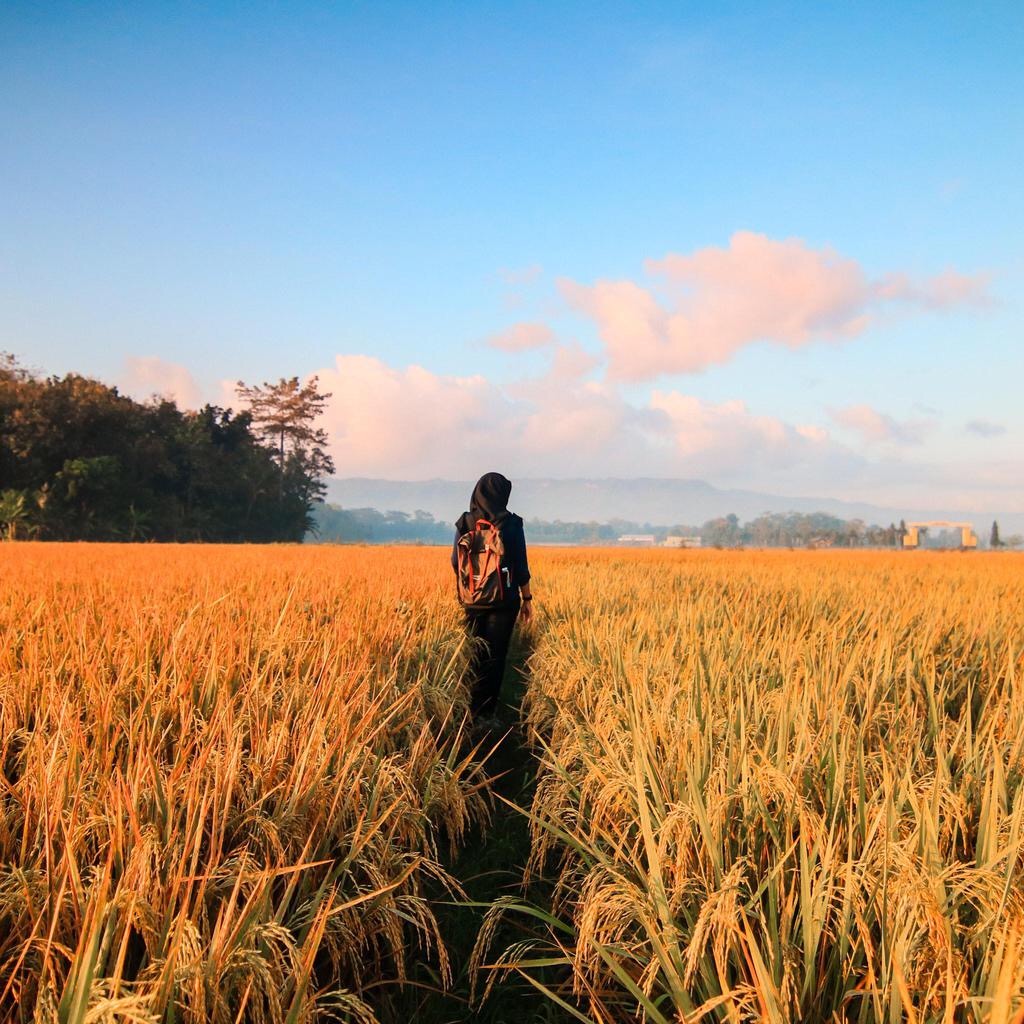 I was plucked from the fire like a burning stick. I was not raised in any religious institution, nor creed. Rather my identity is founded solely upon the Son of God. It is His life I now live in this flesh, which is my delight to live by faith, keeping in step w the Living Word of God.

"Heal the sick, cleanse the lepers, raise the dead, cast out devils: freely ye have received, freely give." - Matthew 10:8
Abba began to draw me with loving-kindness to His Son back in 2012 and by 2014 He began leading me out of the Editorial, Print & TV/Film industry. By 2016, at the height of my career, I forsook it all to seek Him wholeheartedly. It was a journey. I entered in (and out of) many local churches, seeking the One Whom my soul loves.
Yet it wasn't until 2018, that He called me by my name and I turned to Him in faith, desperately seeking the baptism of the Holy Spirit (to be in me vs. only with me). Relentlessly seeking the Lord for His Spirit, I set to my seal that God is true as I entered the strait gate, calling on and submitting to His beloved Son Who delivered me from the great whore that sits upon many waters, when I faithfully received the Spirit of Life that is in Christ Jesus: the Truth. Therefore, I'm not affiliated nor do I cleave to any denominational sect or creed. By the sheer grace of God, He set my feet upon the solid Rock of my salvation and established my goings.
I give Abba all the glory that I am still here standing in love, persevering by the faith of the Son of God Who loved me and gave Himself for me. I delight to do judgment and am thrilled Abba Father called me, chose me and deemed me faithful. I am His daughter amongst many lilies of the valley and it is my absolute pleasure to submit to the King of kings and trust the Lord of lords, my Rabboni; the glorious Messiah; Jesus Christ; Yahusha ha'Mashiach, the Son of the living God.

"So the last shall be first, and the first last: for many be called, but few chosen."